Be a part of my kickstarter campaign to launch my new album "We Will Sing"
SNEAK PEEKS of the SONGS on WE WILL SING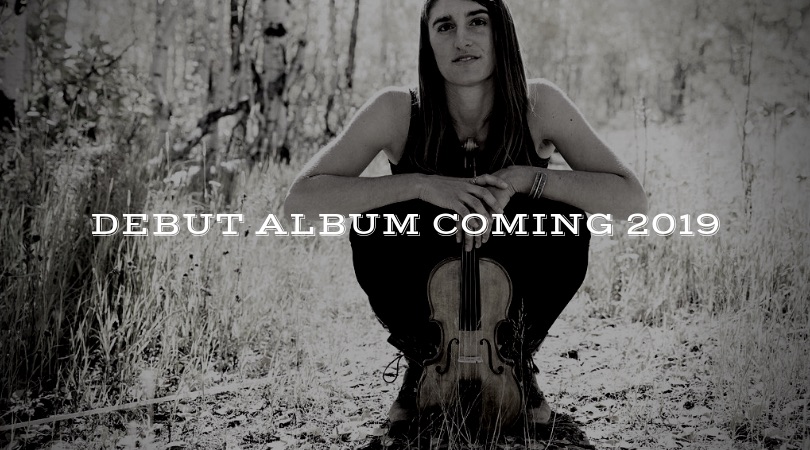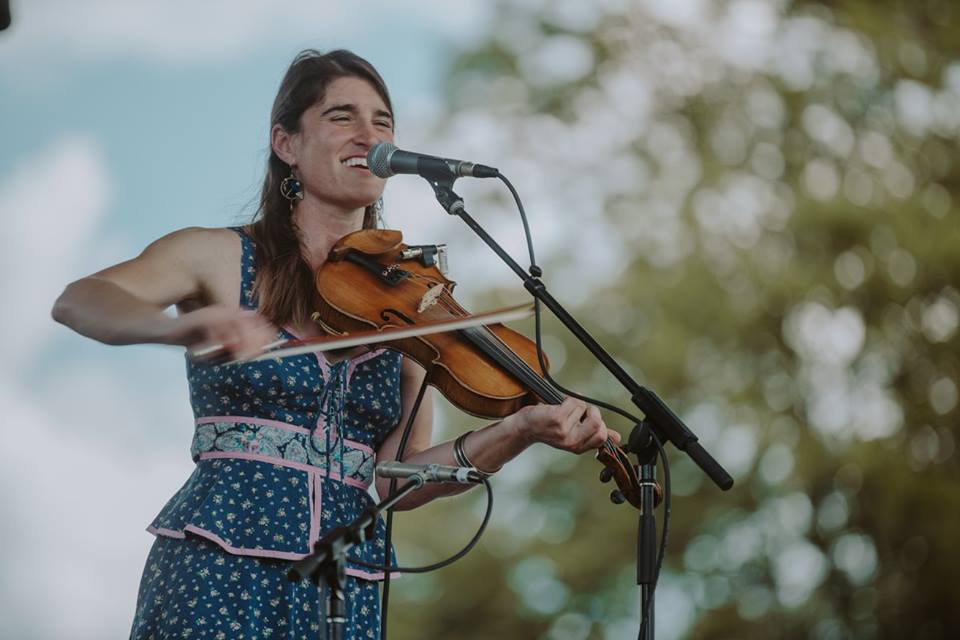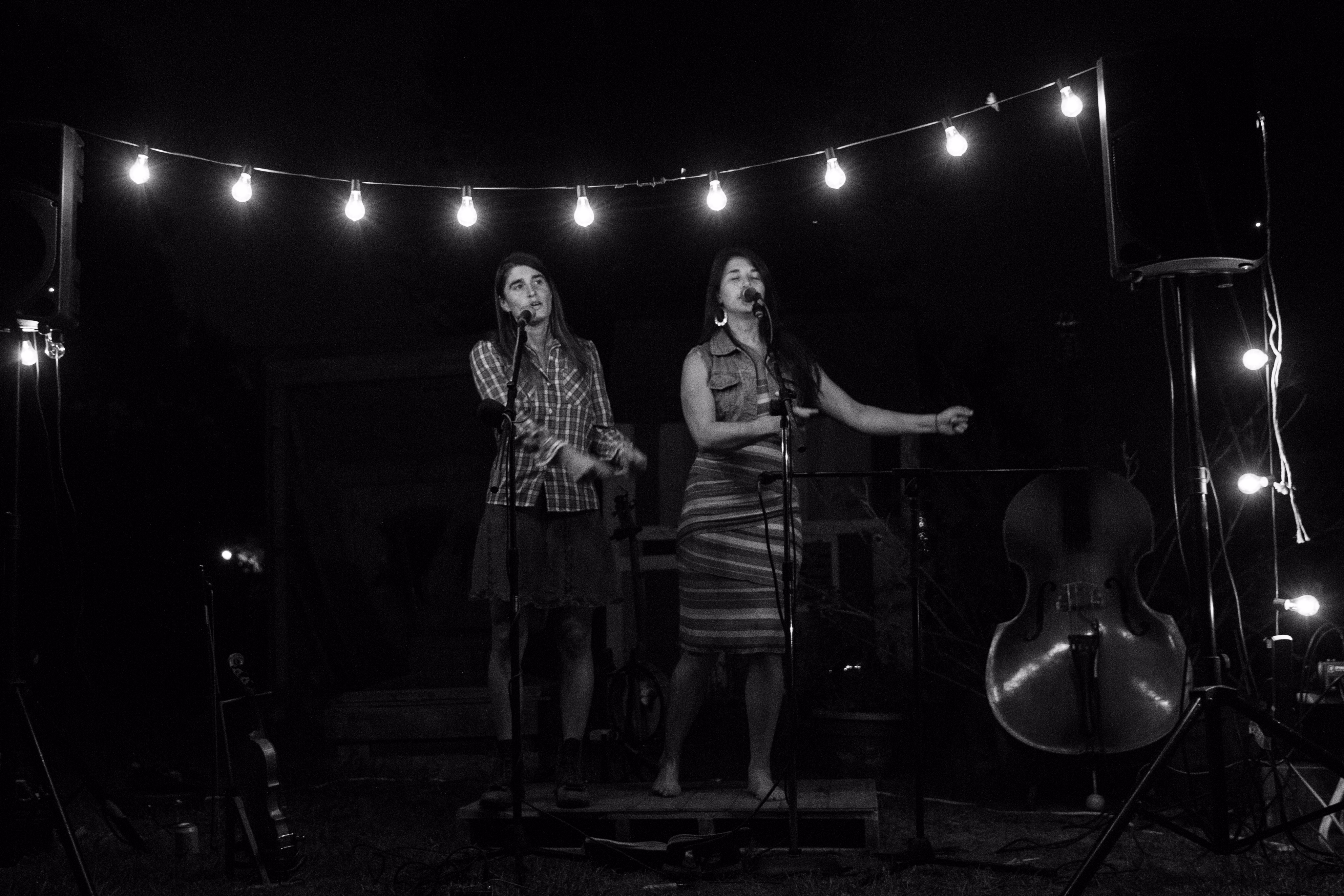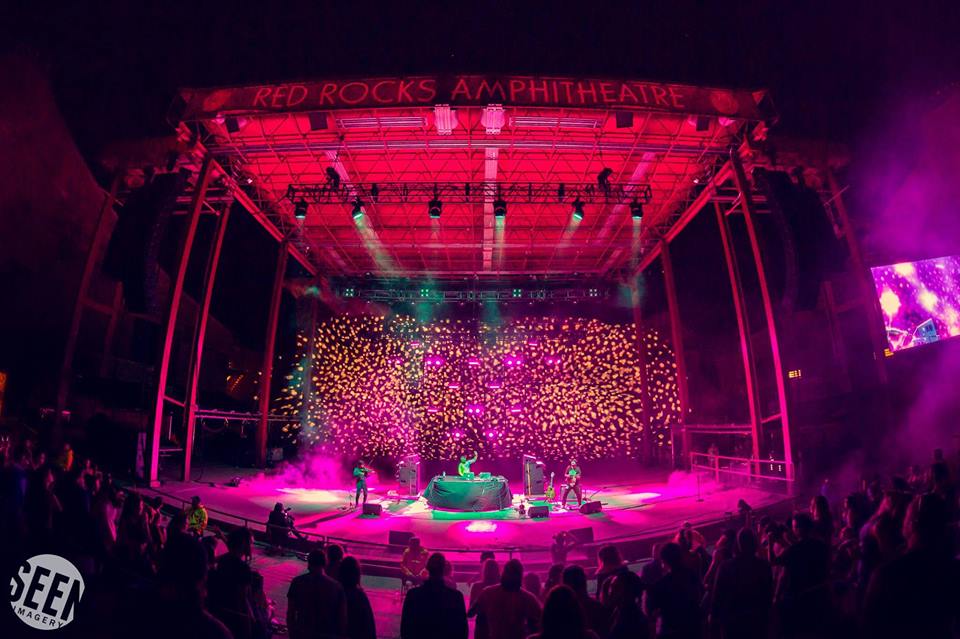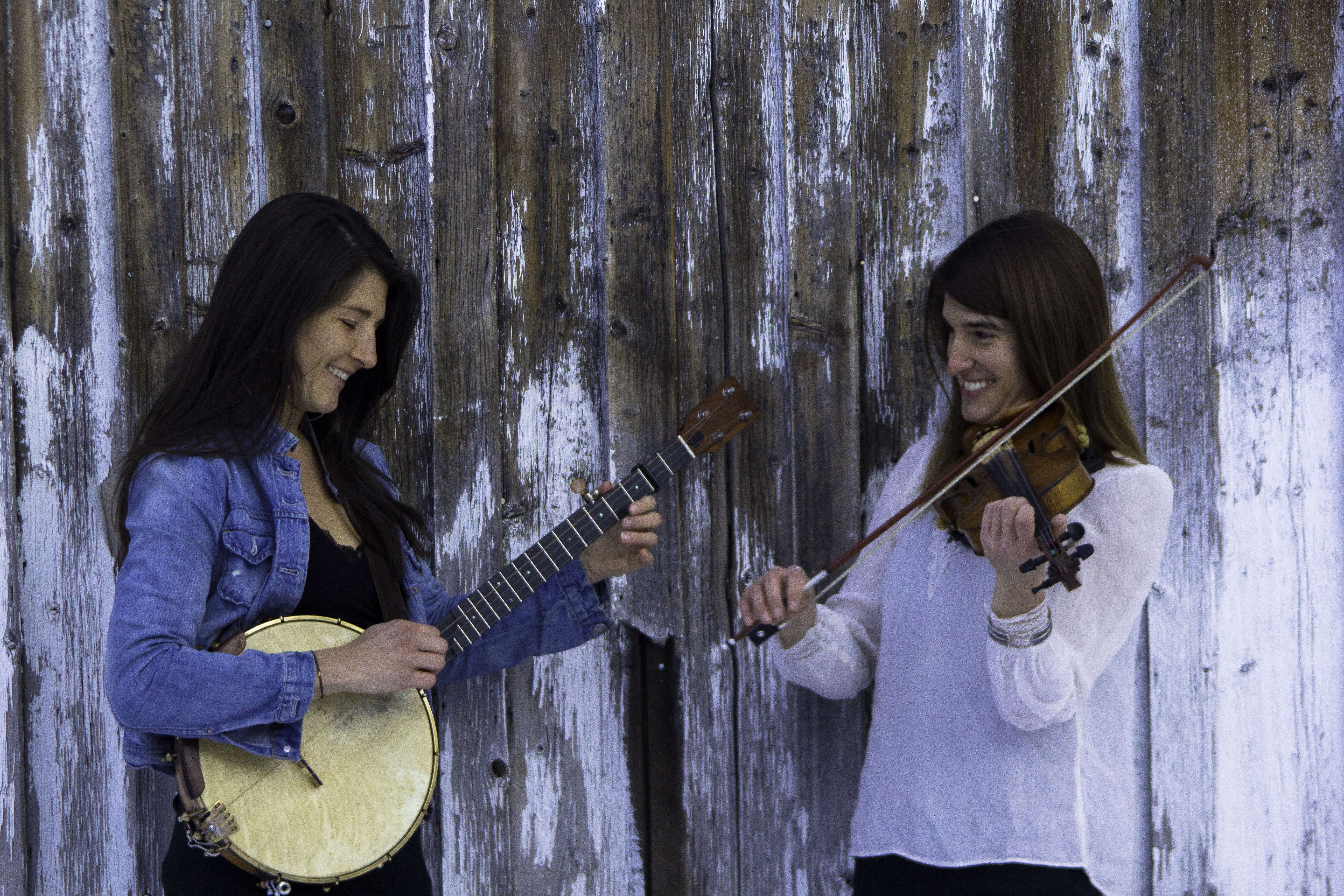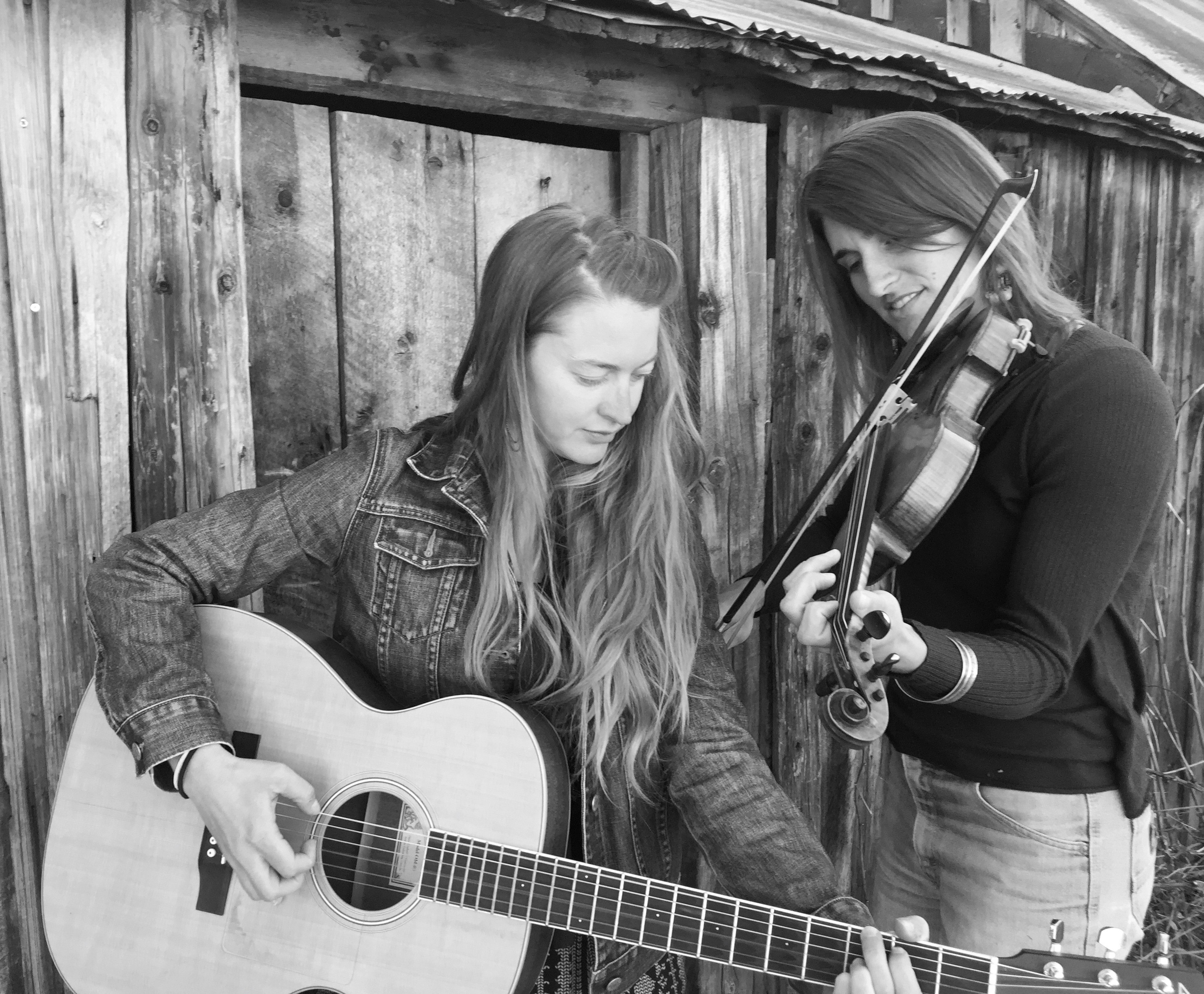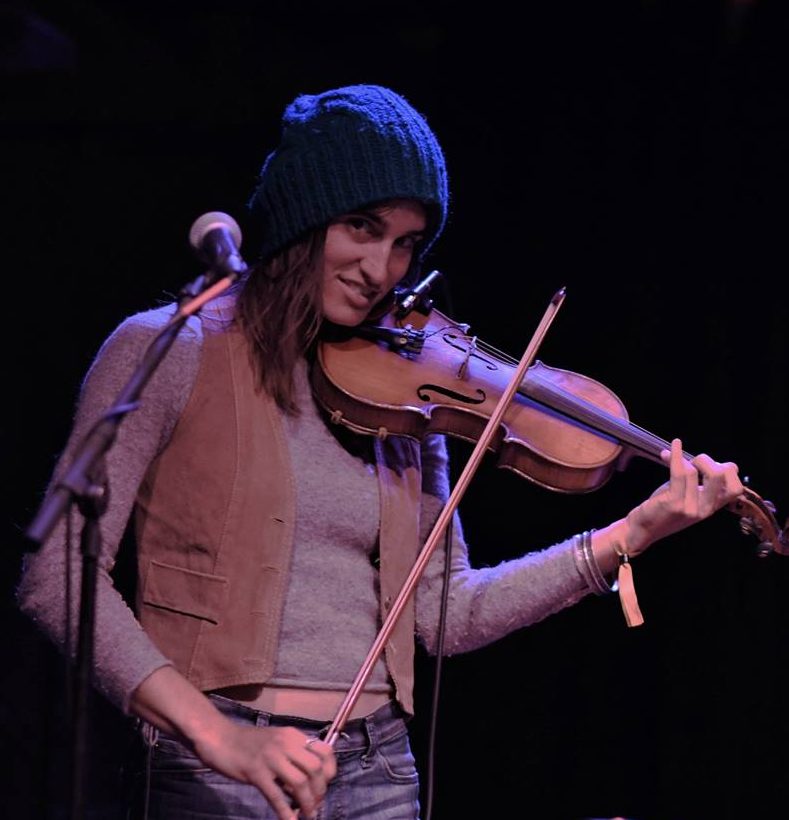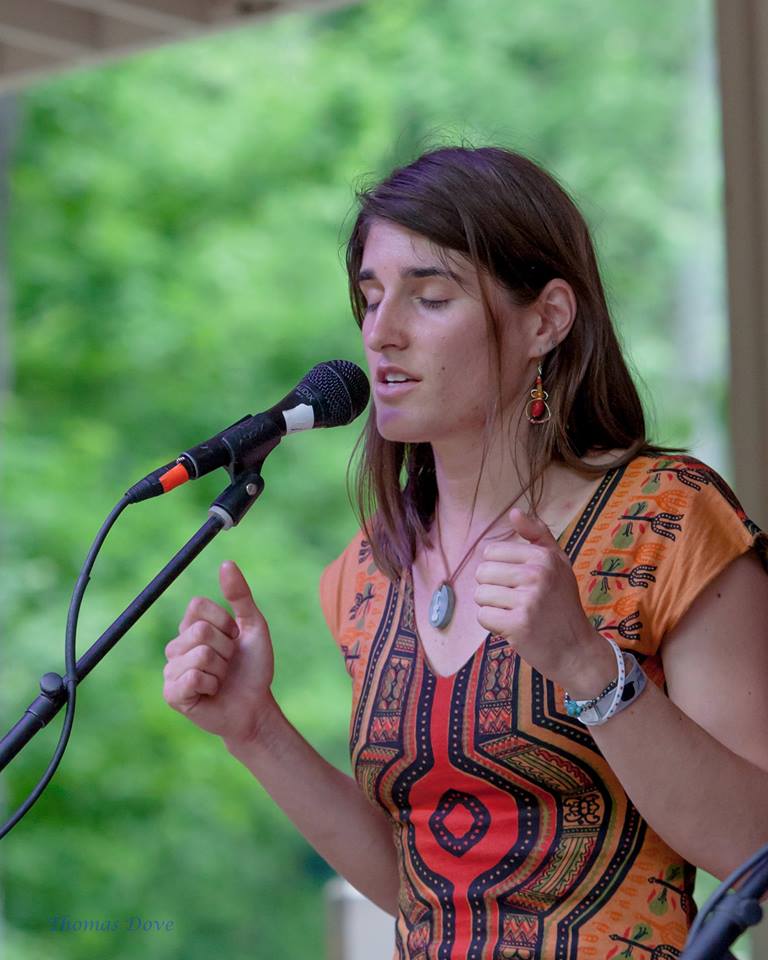 My kickstarter is LIVE.
For the next 30 days
I will be running this "all or nothing" campaign
to help launch my debut solo record WE WILL SING!
I humbly ask for your donation.