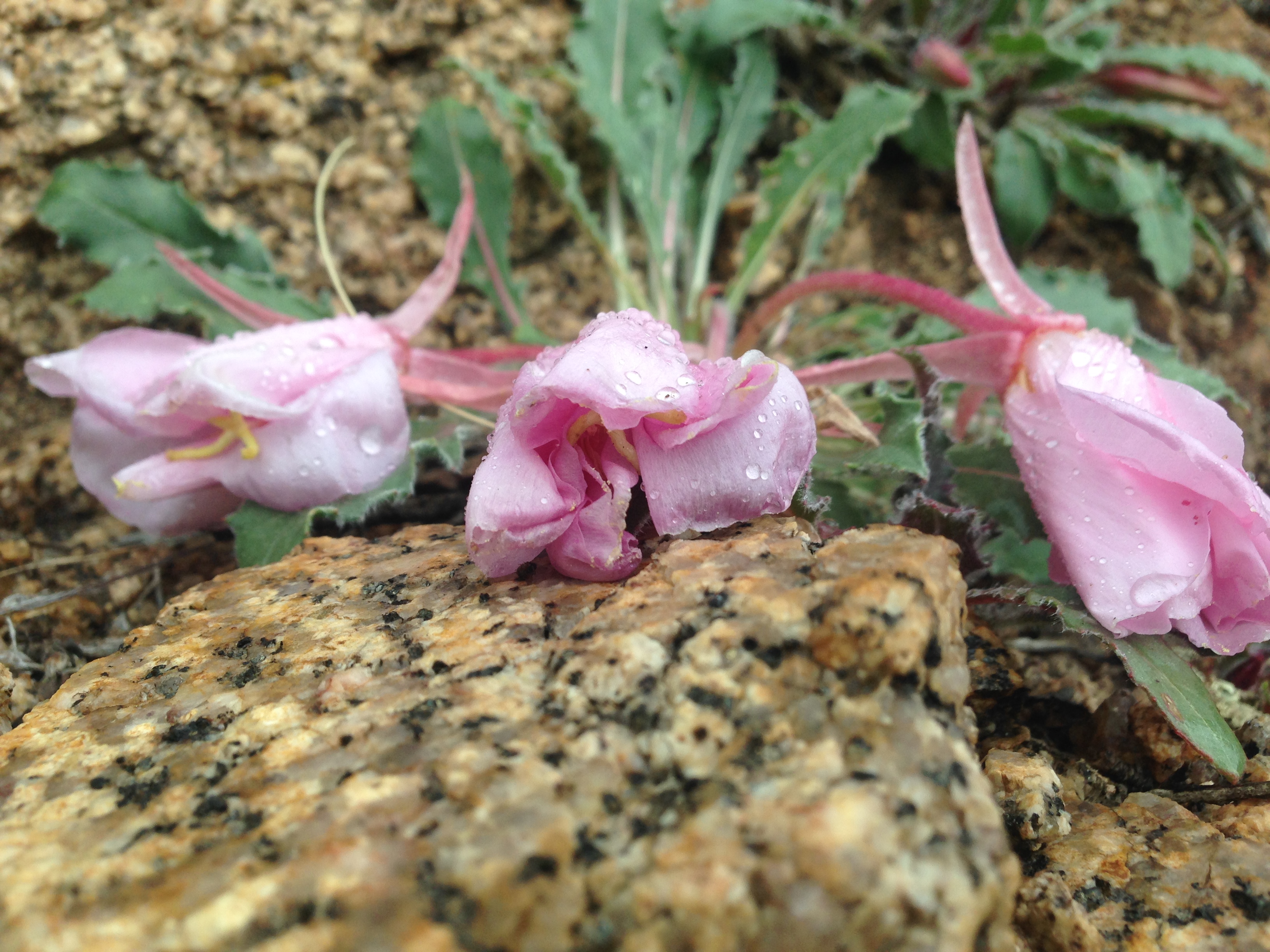 The greatest source of inspiration for my music is the wilderness. I strive to create a reflection pool for the landscape of the West Elk mountains where I live. Endlessly grateful to live in a place where the music of the wilderness can still be heard.
My debut full length record release March 2019 "We Will Sing" features songs that specifically come from moments of deep listening and wandering the mountains surrounding the Gunnison Valley. Here is a video of one these place-based songs "Cochetopa"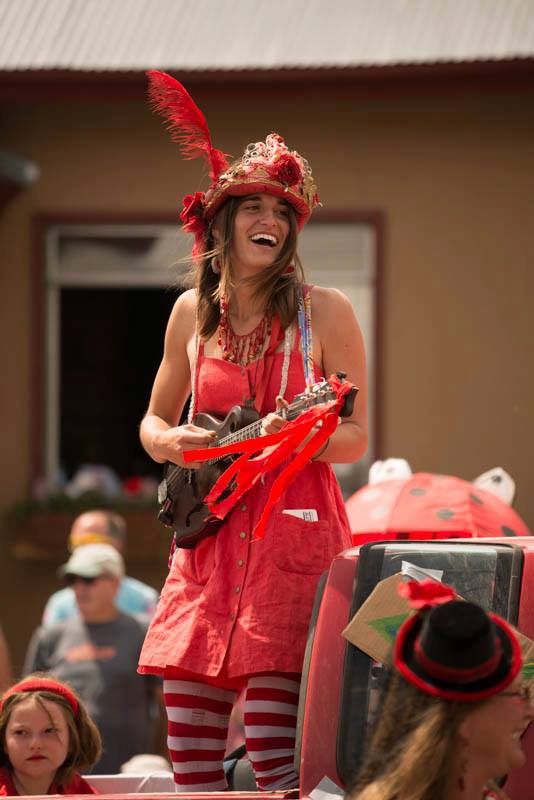 In 2013 I was Red Lady #36, a position that helps draw attention to the fight against environmental destruction in the West. The Red Lady is a mountain above Crested Butte that has been threatened by mining since the 1970s. Together as citizens at the foot of the wilderness, we continue to fight for her protection, the waters and the wildlife of this region of the West Elk Mountains. Here I am singing for the her in the Crested Butte 4th of July Parade! The High Country Conservation Advocates is a non-profit organization that fights tirelessly to protect the land and ecosystems of the Gunnison Country. Lizzy loves working with HCCA as much as she can to contribute to the culture of stewardship in this valley.